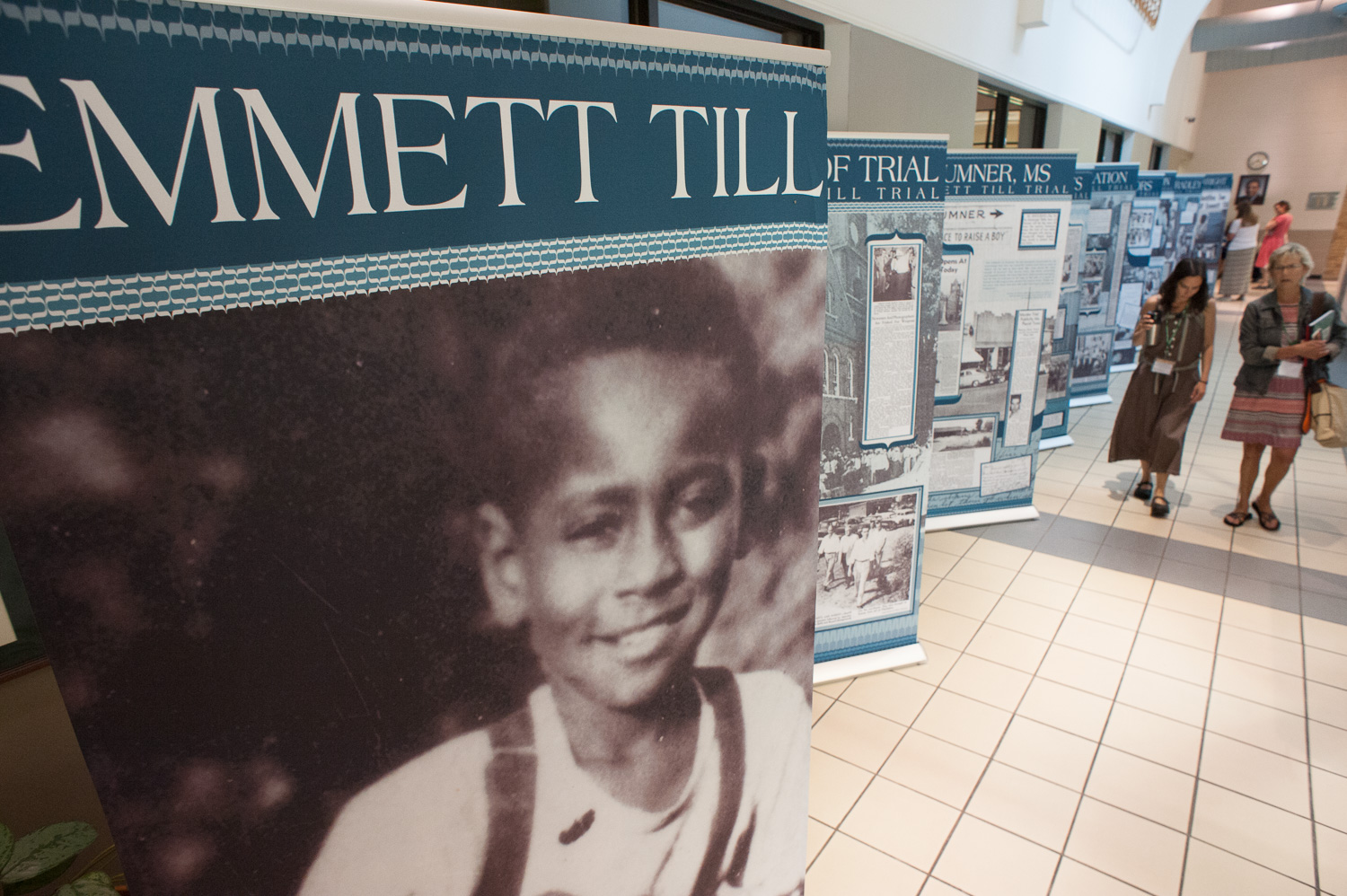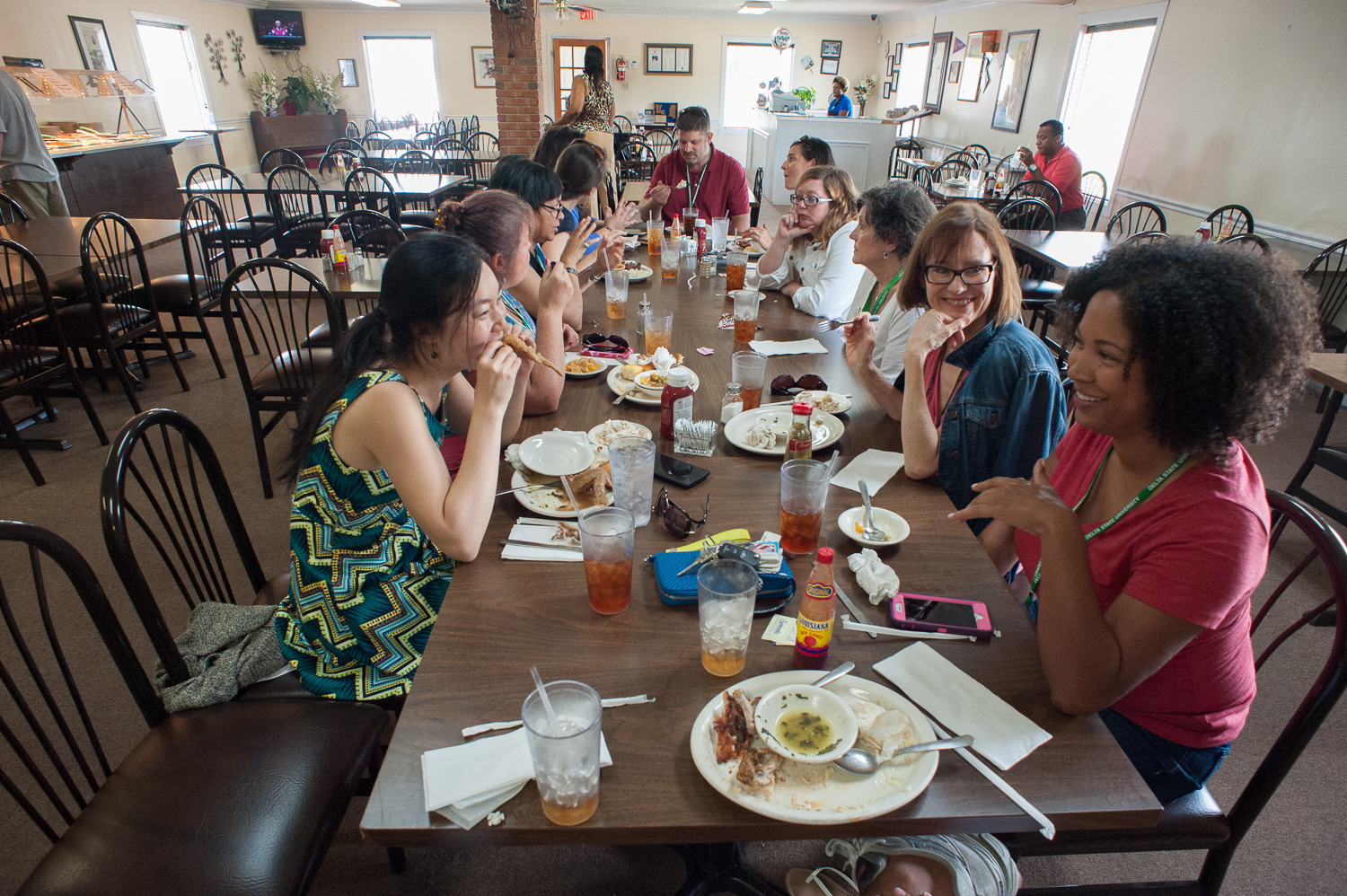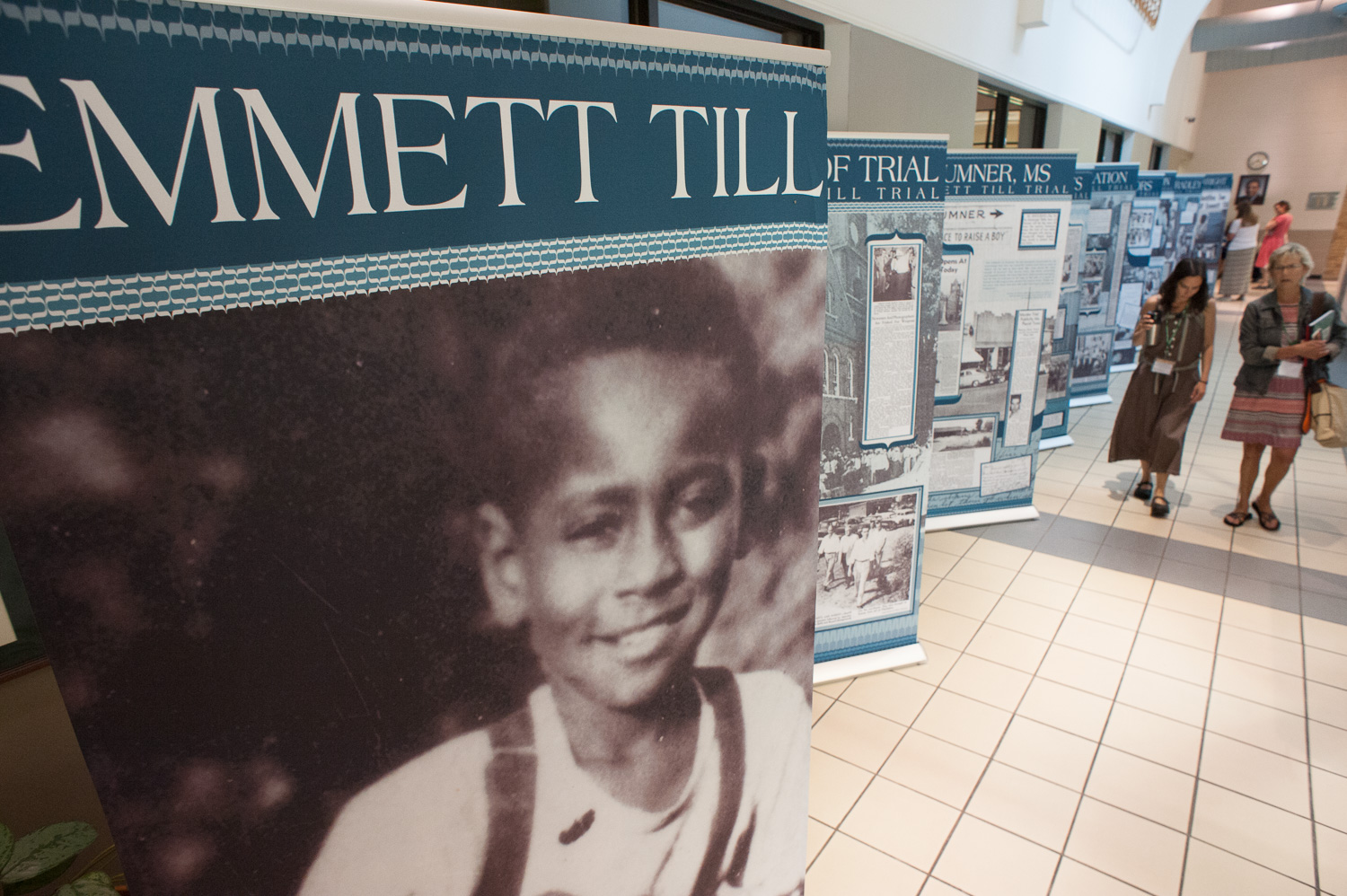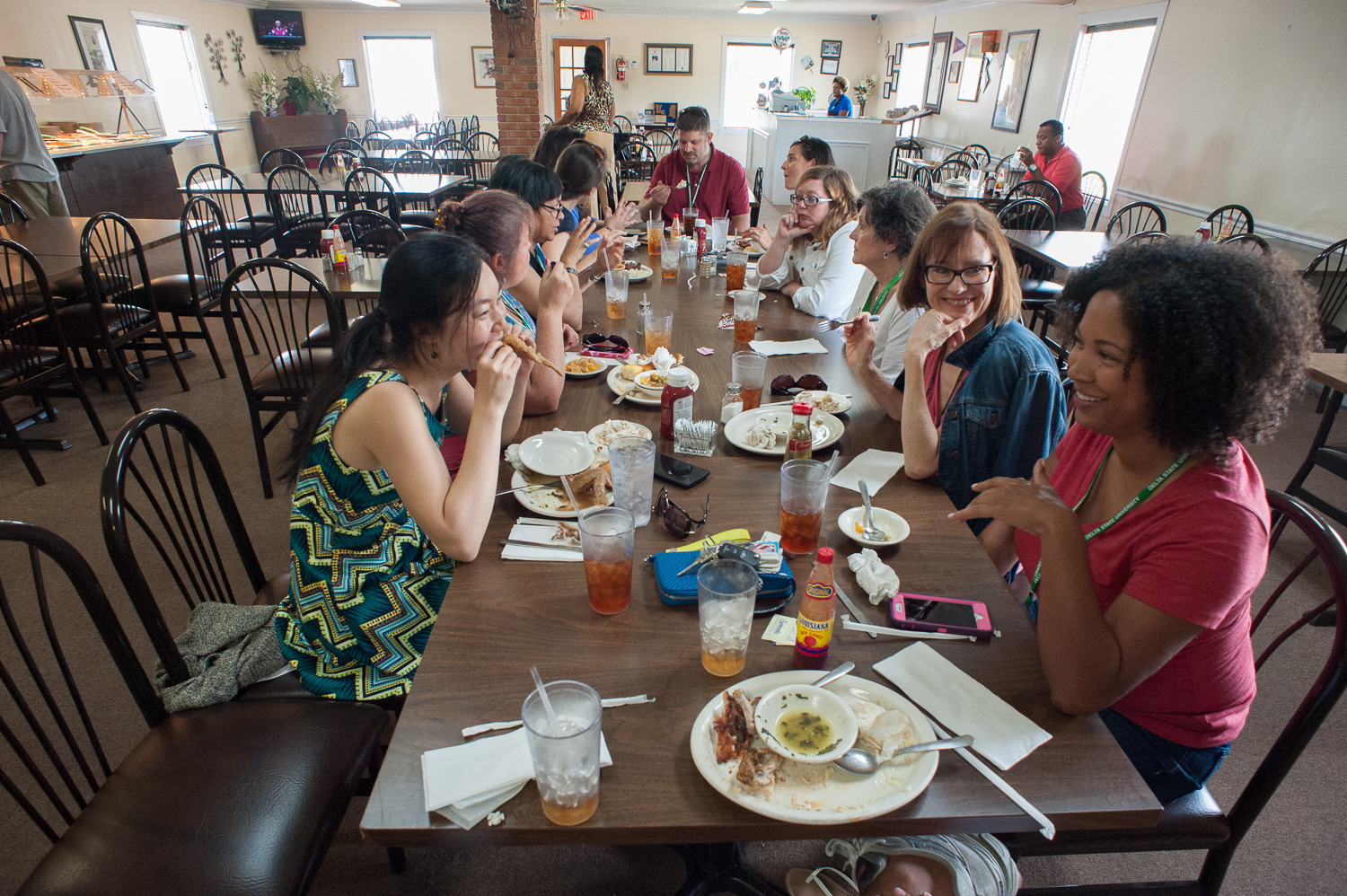 Today was the beginning of the NEH "Most Southern Place on Earth" workshop. In the opening session, workshop directors Lee Aylward and Dr. Rolando Herts of the Delta Center for Culture and Learning provided an overview of the Delta and challenged participants to enter the week with open minds and curious hearts – offering an intersectional lens to view identity, culture, and history. During an icebreaker activity, participants met one another and introduced themselves, sharing interesting facts about one another they will be quizzed on throughout the week.
After lunch at the Senator's Place, the group engaged in discussions on race, culture, education, and poverty in the Delta through the Oscar-nominated documentary, LaLee's Kin. Reggie Barns, superintendent of the West Tallahatchie School District featured in the film, lead a discussion on the difficulties he faced fighting for his schools, as well as the challenges facing other districts in the region.
Participants were moved to feelings of shock and empathy while witnessing the hardships of both Lalee's family, the community of Webb and the determination Superintendent Barns to make things better for all. These stories reminded the group of the importance of education in breaking the cycle of poverty. After the discussion, everyone boarded the "traveling classroom" and learned about the Great Flood of 1927 while driving to the Mississippi River for a visit to the location of the levee breach from that disaster.
The evening concluded with a catfish dinner at Airport Grocery.